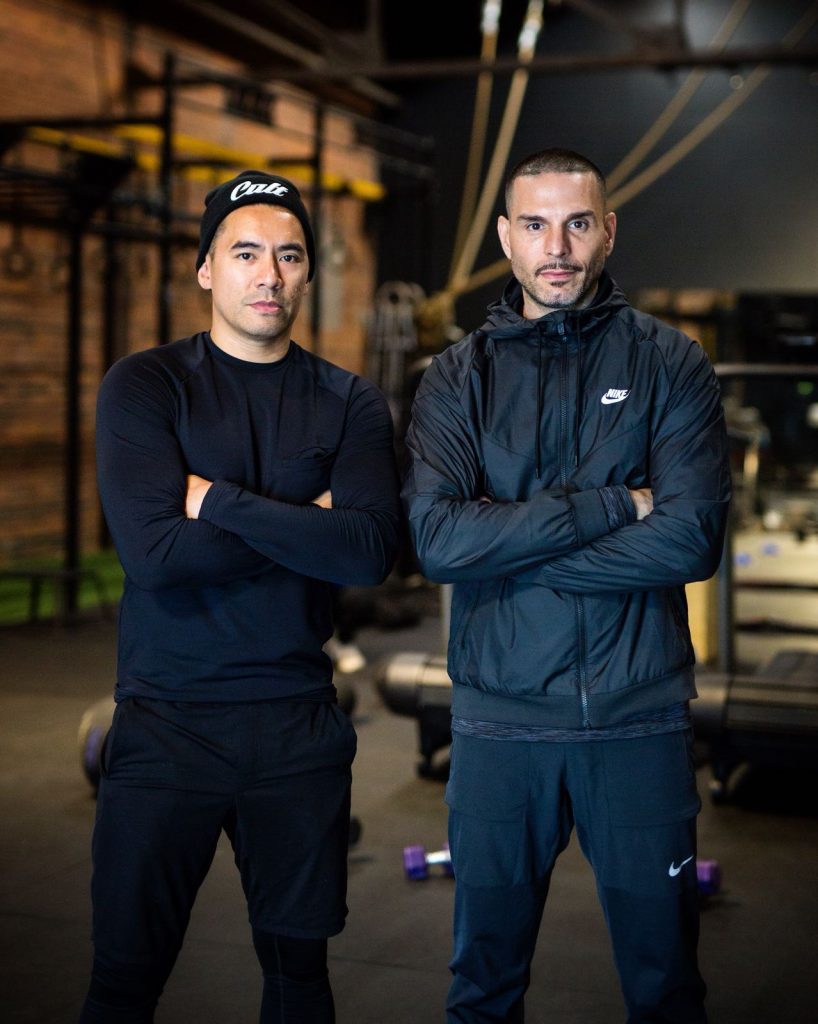 As most of you know, I've been working with the Myodetox Performance team for sometime now. For those unfamiliar,  Myodetox is a unique and exclusive manual therapy system designed for proactive and reactive care of the body.
This whole thing started because I've been to a ton of fitness inspired influencer events over the years and I found myself wanting to go to an event that offered a more intense level of exercise for participants. Most of the influencer events in the fitness space are designed to accommodate people with little to no fitness knowledge or experience — and there is absolutely a place for that.
But I wanted to design an event that challenged those who are experienced in the fitness industry and challenge them to push their limits.
To bring this event to life I approached Alvin, owner of Myodetox Performance to see if he might be interested in collaborating with me on this event, and the Cult x Myodetox Performance Pop-Up was born. We decided to gather a group of 30 people who influence our respective teams to come for a 1 hour sweat session, and everyone rose magnificently. We had so many incredible people join our event including: Chloe Wilde, Akil Augustine, Meghan Yuri Young, Anna Bediones, Daniel Sanchez, Mark Nabeta, Jennifer Lau, Ryan Caicco, Killa Kells and Ahj Roberts — just to name a few. We all spent an hour getting our as*es kicked by Alvin and his team and by the end we were all exhausted, but in the best way.
We were also really fortunate to be sponsored by some amazing companies, including Genuine Health, Impact Kitchen, Well Canada and Brust Coffee; because what's an event without some delicious food and treats? This pop-up was so motivating for me because it brought together so many of the people who inspire and push me to do better every single day — stay tuned for our next event!
Sergio